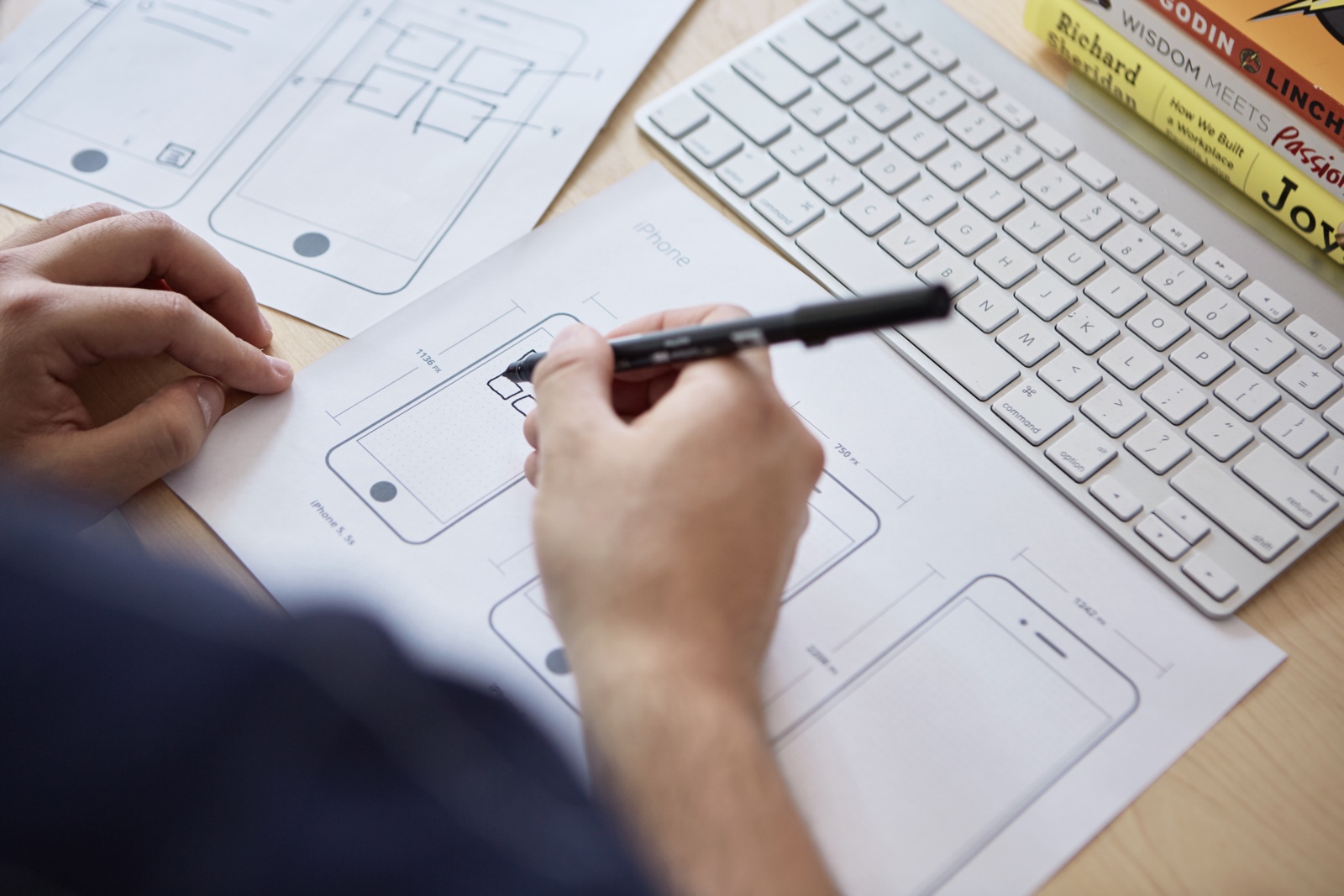 Supercharge your app business
Get your app in front of millions of new users with our simple,100% AI-powered app store search optimization tool.
Convenient interface. Outstanding results.
Monitor your keyword rankings, receive new listing suggestions, and measure the performance of your App Store Optimization efforts right on your dashboard.
AI-generated app store listings
Forget about app store optimization and let our advanced AI research relevant keywords and generate a search-optimized listing for you.
Monthly updates and reports
Search optimization campaigns typically last a few months. Keep an eye on your progress and update your ASO regularly right from your dashboard.
Unbeatable pricing
Our ASO tool was designed for indie developers and small studios with a large portfolio of apps. Enjoy automatic ASO at the most affordable price.
Simple pricing
Our single plan gives you access to the full range of TapTimize's tools and services: daily rankings, keyword performance reports, and one-on-one customer service.
BETA-TESTING PRICING - LIMITED TIME OFFER
200 keywords per locale per app

Daily rankings and reports

Billed monthly
How does your ASO tool work?

At TapTimize, we believe AI should be used to make your life easier, so we created an app store optimization tool that takes care of your ASO for you.

The tool relies heavily on natural language processing algorithms and machine learning to generate a list of relevant keywords and grammatically correct, search-optimized app store listings for your mobile apps.

Once your project is started, all you'll have to do is sit back and relax: you can review and update your keywords and live listings right from the TapTimize dashboard.

What sorts of results can I expect for my app?

This mostly depends on whether ASO is a great acquisition channel for your business. For example, B2C and mainstream games apps tend to do well, while B2B apps get less results.

If your app is already getting a little bit of organic traction, you should definitely give TapTimize a try: our benchmark numbers are 20% increase to 4x-8x increase in organic downloads.

Have a look at our case studies for more examples of what ASO can do for you.

How can I track my app's progress?

The TapTimize dashboard contains all the information and reports you need: daily downloads and impressions, targeted keywords, keyword ranks, estimated keyword traffic (=how many downloads were driven by this keyword) and expected progression for the next months.