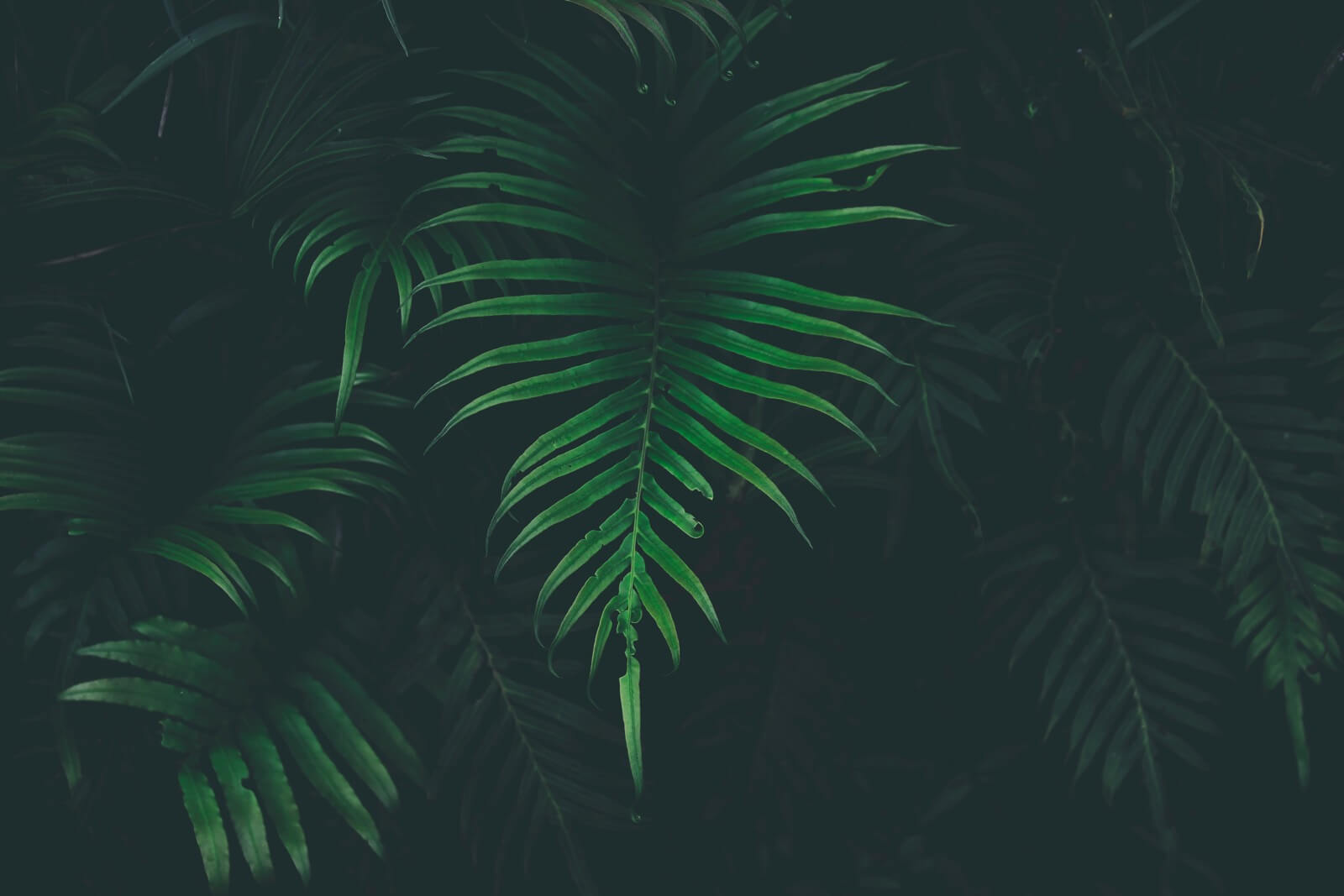 TapTimize ASO Case Studies
Thinking of making the switch to TapTimize, but not sure whether it is the right app store optimization tool for you?

Discover how app businesses like yours increase their downloads by constantly optimizing their ASO.
Show me the case studies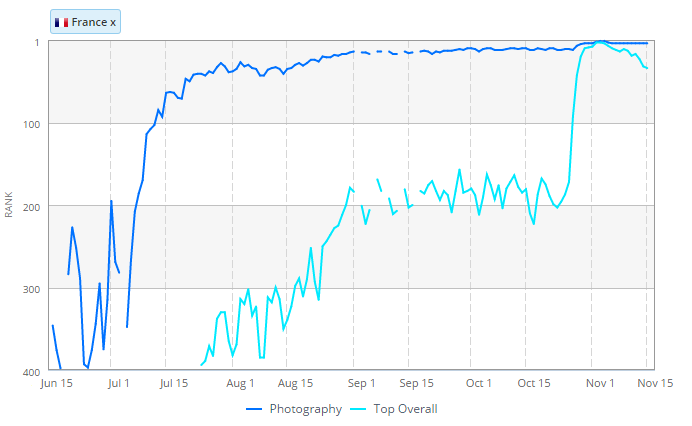 Case Study #1:
Color Pop Effects
Kite Games Studio developed the hit photo editing app Color Pop Effects.

Despite their localization efforts, their results in France were suboptimal (less than 500 downloads/month).

Discover how TapTimize helped Kite Games Studio set up an ASO campaign that garnered well over 30,000 downloads every month — in France only.
Read the case study »
Case Study #2: AMdroid
Not all developers have the budget for a full-throttle Facebook or Twitter ads campaign.

Fortunately, ASO doesn't have to be ridiculously expensive — especially when it's supported by a powerful AI.

Discover how AMdroid, an app designed by an indie developer from Hungary, boosted its downloads tenfold... on a budget.
Read the case study »
Case Study #3: Funimate
Funimate has been one of TapTimize's best-performing projects.

App Store Optimization is tough in the super-competitive industry of video editing apps, and designing an ASO campaign for a relatively new app takes months.

Discover how Funimate jumped from 800 to 20,000 monthly downloads in France, and how this helped the app dominate other markets.
Read the case study »